KC School of Motoring's experienced instructors will give you the confidence and skills you need to pass your driving test and enjoy a long  life on the road.
Information/Requirements for Car Lessons
Licence Category:
B
Test Areas Covered:
Killarney, Tralee and Listowel
Learner Permit Requirement:
Yes
Age Requirement:
17
Lesson Prices:
€40 for 1 hour lesson
€80 car hire for test (Includes 1 hour pre-test lesson)
€40 1 hour pre-test assessment (including assessment form completed by our instructor)
€450 for 12 EDT lessons
Days Available:
6 days a week Monday to Saturday
Mandatory Lessons:
Yes, 12 EDT lessons required to take driving test
The Process - How to get your licence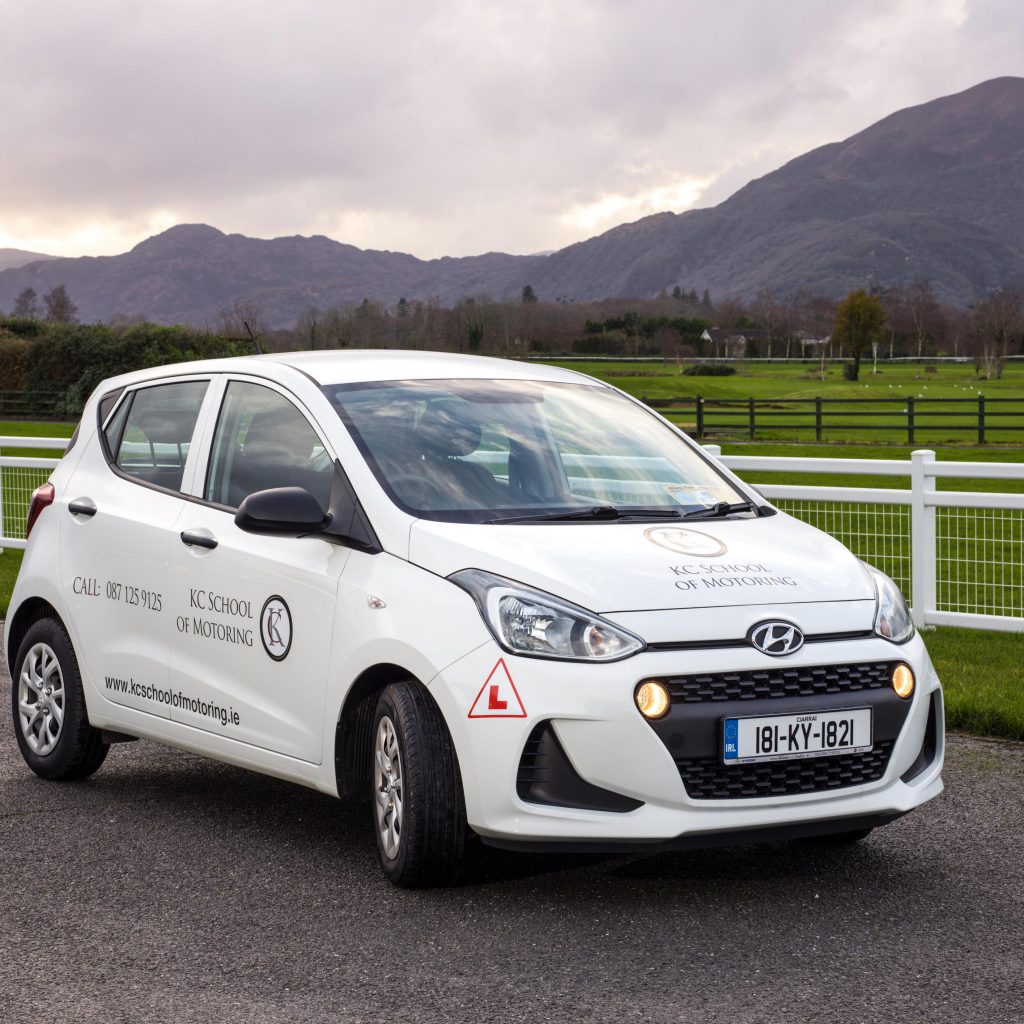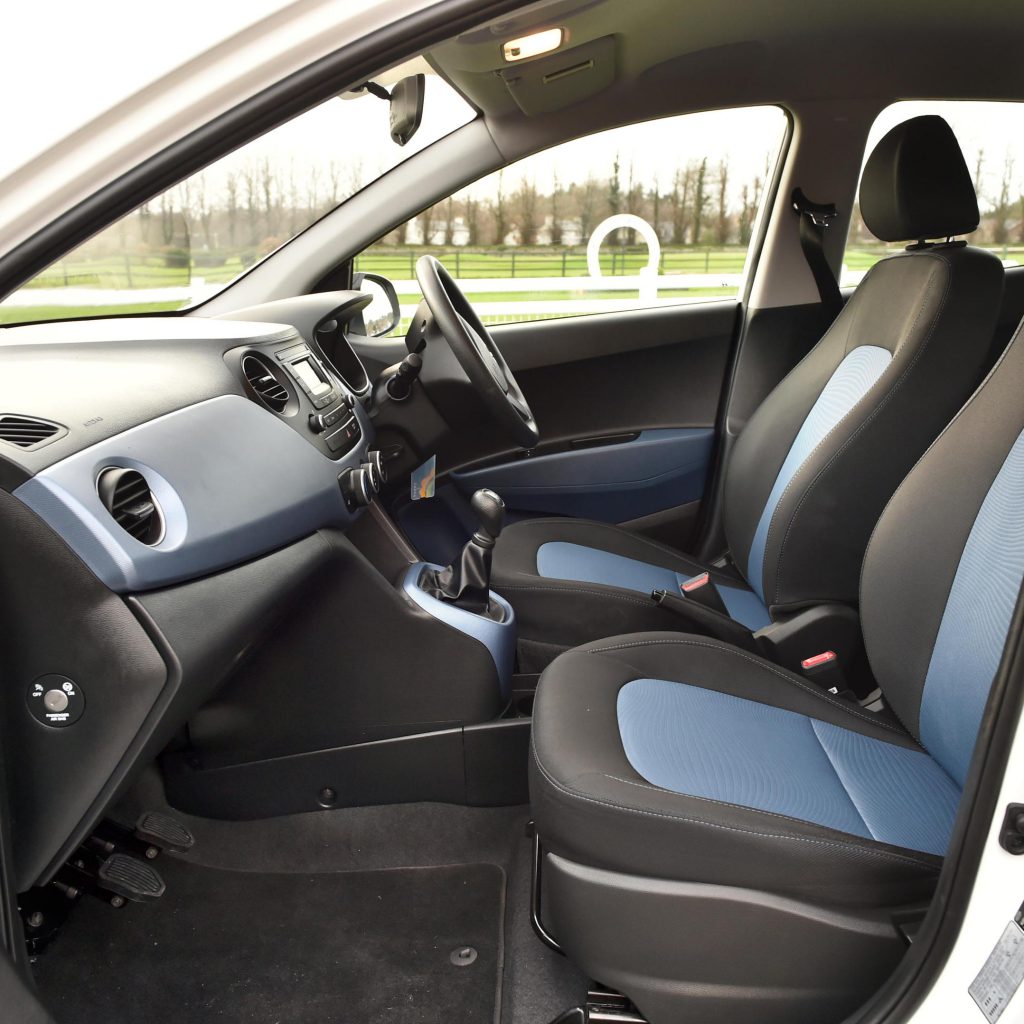 Essential Driver Training (EDT)
Essential Driver Training (EDT) is a mandatory training course that teaches fundamental driving skills to learner car drivers. It is part of the RSA's Graduated Driver Licensing (GDL) scheme and is intended to improve road safety.
When you receive your Learner Permit, you will need to complete a minimum of 12 x one-hour lessons before applying for your driving test. These 12 Lessons are the EDT (Essential Driver Training).
• Lessons 1-8 must be taken in sequence, but lessons 9-12 may be taken in any order.
• Each of the 12 lessons last about one hour.
• We recommend that you leave at least a week between each lesson to allow for further instruction, practice and learning.
• The EDT course is best spread out over six months.
EDT Package: 12 EDT lessons for €450
Our package offer includes 12 Driving Lessons, the required EDT Logbook, logbook maintenance to the RSA ADI website as all Driving Lessons must be registered in order to apply for Driving Test.